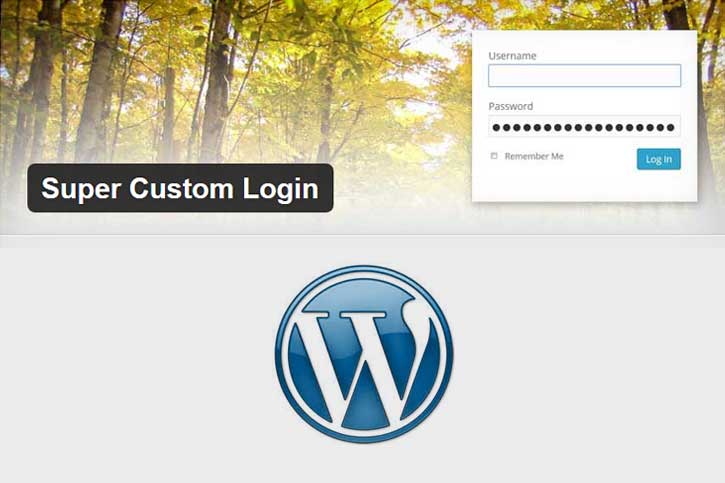 My free WordPress plugin got a mior update yesterday.
Super Custom Login is a WordPress plugin that allows the customization of the login screen. Use it to apply your personal brand to your login page. It's great for client sites too.
I originally wrote this plugin in May of 2012. In October of 2012, it was uploaded to the official WordPress Plugin directory. Now in September of 2014, it's finally getting a little attention.
What does "Super Custom Login" do?
Display a custom logo on login screen
Custom logo links to your homepage
Remove error messages on failed login attempts (for security)
Include template file for custom logo
Update Details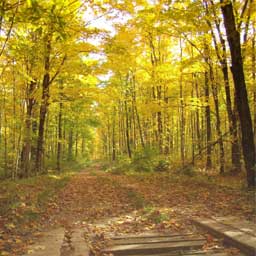 Super Custom Login has been tested with WordPress 4.0 and guess what? It works.
The banner image has been modified. It now shows the familiar WordPress login box over an image of Maple trees in a Michigan forest. The login box contains Username, Password, & Remember Me fields and Log In button. *The forest may or may not have been logged.
As of WordPress 4.0, there is a new plugin browser that uses a square icon image. The new icon for Super Custom Login shows the Maple trees from the banner.
Although recent updates were minor, I have plans for some major updates in the future, so stay tuned.
Download Super Custom Login Version 0.7 today from the official WordPress Plugin directory!