I came across an educational article at Smashing Magazine today that I'd like to share. It's called "A Foot On The Bottom Rung: First Forays Into Responsive Web Development." It was written by Gavyn McKenzie, a front-end web developer from the UK.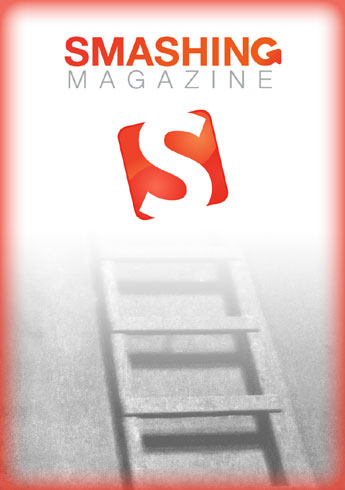 I've been designing and developing responsively (and responsibly) for a while now, and have recently written about responsive web design and how you can make your site usable on any device. My article covered the basics, but there is so much more to talk about concerning responsive design and development.
In the Smashing article, Gavyn details his experience of working on a team to revamp their mobile presence. The team proposed doing away with device-specific apps and developing a single responsive website that could be served to both desktop and mobile users. For this to work, they had to make an existing website responsive while retaining the standard layout for desktop users. He covers various methods of achieving success, best practices, fall-backs, bugs, and problem areas.
Gavyn does a great job of explaining the entire process. He offers various insights into frameworks, media queries, Modernizr, mobile first, CSS columns, CSS gradients, forms, user interface, lightboxes, hovers, date-pickers, and playing nice with older versions of Internet Explorer.