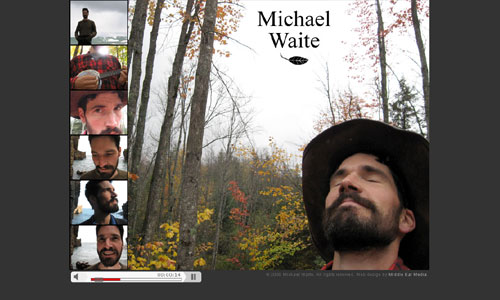 Client: Michael Waite
Date: July 2008
Task: Web Design, Front-end Development, SEO
As a talented musician and songwriter, Michael believes that not that everything you do that gets attention should be taken seriously, but when you find a simple way to link the mundane and the spirit world, you are responsible for having that tool and better learn how to use it. His Album "Let It Go" is available everywhere. Go get it.