Is your website mobile-friendly? If not, you may be in for a surprise. Google recently announced new criteria for search result ranking on mobile devices. The reason is clear, and is no surprise. They want to return relevant results. On mobile devices that means mobile-friendly sites. This is good for everybody. But it means that you may see a drop in the ranking of your site if it doesn't meet these new criteria.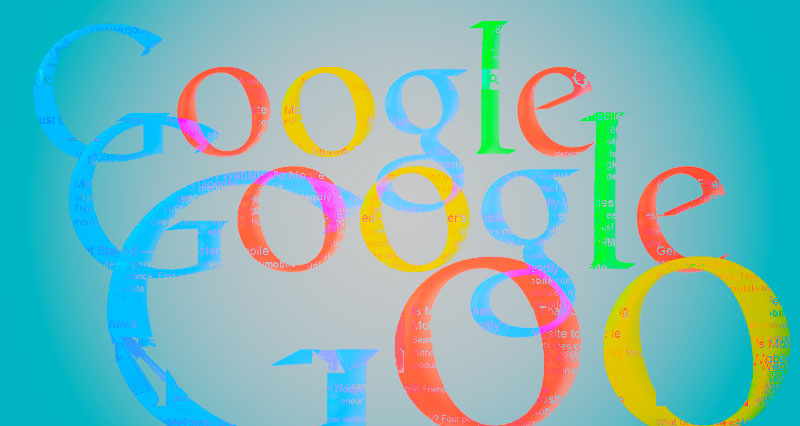 Mobile-friendly is a concept that seems easy to understand. The virtues of responsive design have been obvious for years, but is having a responsively designed site enough to be considered mobile-friendly?
Mobile-Friendly Test
Google is kind enough to provide a tool which you can use to check your site. This test will analyze a URL and report on what you need to improve in order to avoid being penalized when these new criteria go live April 21st 2015.
If your site isn't up to snuff, we can help. Contact us and find out how we can make your website more friendly and therefore more relevant on mobile devices.