I've released another free WordPress plugin. This one is called Super Custom Login, and as the name suggests, it allows you to easily customize the WordPress login page. It also enhances security by removing error messages upon failed login attempts.
The default login page for WordPress sites shows a WordPress logo above the login form. This logo is hyperlinked to wordpress.org. Super Custom Login replaces the default logo with your own customized logo. The hyperlink is modified to point to your homepage instead.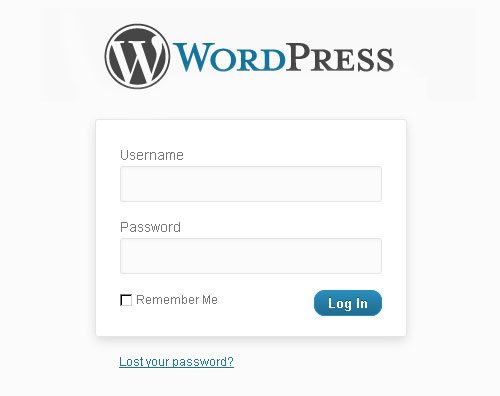 Having a customized login page helps maintain your brand when users log into your site. It's a professional touch that I use on all of the WordPress-based sites I create. My login page, for example, shows a compact version of my logo. Not sure if you're logo will fit? No problem. Super Custom Login comes with a template file to ensure your custom logo fits properly.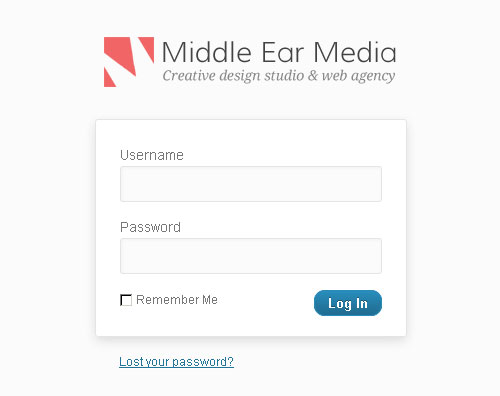 As an added bonus, Super Custom Login also removes error messages upon failed login attempts. These error messages let you know if the username or the password was incorrect. This is a security vulnerability that could be exploited by potential attackers.
Follow the link below for more details, and of course to download the plugin for your own use.