Let's make it happen!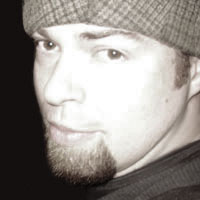 Obadiah Metivier
Owner & Creative Director, Middle Ear Media
Marquette, MI
If you would like to work with me, please help me understand your needs.
If you have any comments or questions that aren't found in my FAQ, I'd be delighted to hear them.
Please use the contact form below and I'll get back to you as soon as possible.
---