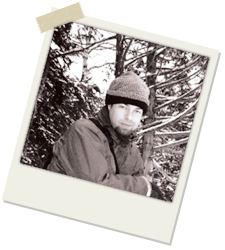 Middle Ear Media is located in Marquette, Michigan near the shores of Lake Superior, the greatest body of freshwater on Earth.
Hello. My name is Obadiah Metivier. I am Owner and Creative Director at Middle Ear Media. I love to design things. I take a holistic approach that allows me to see the big picture and understand the subtle nuances required to achieve it. I am passionate about creative design, semantic markup, web standards, typography, branding, photography, music production and probably a few other things too.
My aim is to develop long-term client relationships based on trust and a commitment to produce the best website design and web development. I understand that my success depends on my clients – that's why their success is my highest priority.
Would you like to know how you can succeed? I can help you learn all sorts of stuff like how to blog, how to promote your website, and even how to relax. To further your understanding of web design related wording and terminology, have a quick look at my glossary of web design jargon.
History of Middle Ear Media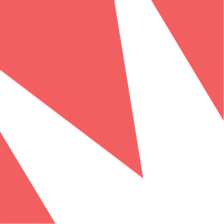 I took up web design as a way to combine my natural artistic expression with my passion for technology. In 2008, I graduated from Northern Michigan University and re-branded my design studio as Middle Ear Media. In 2009, I added a design blog to my website in order to share my knowledge and keep you better informed. In 2012, I added the labs section where you can find the various things I've been messing about with including free themes, templates, plugins, and apps.
What it Takes
My field is an important, yet often overlooked discipline that requires both aesthetic sensitivity and programmatic rigor. To succeed, one must have extensive (and up-to-date) knowledge of many technologies in regards to such diverse requirements as: markup, style, accessibility, usability, performance, templates, frameworks, programming, research, cross-browser, cross-platform, and cross-device functionality. I am dedicated to learning new methods, techniques and technologies in order to continue advancing my craft.
Find out how I can get you results.