FEATURES
Do what you love & be original.
Web Design
We design, develop, host, maintain and improve websites. With our decades of experience and a deep knowledge of the web, you'll get the kind of quality website you deserve. We use responsive web design techniques to ensure your users have a great experience on any device.
Social Media
It's becoming more and more difficult to get peoples attention. We develop social media strategies to help you navigate the ever changing waters of social media. We create custom content for each platform. If necessary, we can even manage all of your social media accounts for you.
Web Audio
We develop interactive web audio apps, effects, and instruments. By using the Web Audio API with HTML5, CSS3, and JavaScript, we're pushing the boundaries of sound on the web. The possibilities are virtually endless. Music makes the web awesome, so let's make more music.
SEO / UX
Search Engine Optimization (SEO) services are a great way to boost the organic traffic to a site and maintain relevance. Also, improving the User Experience (UX) can help increase conversions, visitor retention, repeat visits, and overall satisfaction.
About
What makes us different?
At Middle Ear, we help people like you develop digital and social media strategies and content.
Middle Ear Media is located in Marquette, Michigan near the shores of Lake Superior, the greatest body of freshwater on Earth.
Founded by Obadiah Metivier in 2008, our digital creative continues to hustle and grow while maintaining long-term relationships with local, regional, and even international clients.
Along with consistantly producing quality work, we remain competitive by staying up to date on the latest cutting-edge technologies.
The world is getting smaller, but the amount of information we now have available is growing exponentially. Don't get lost in the crowd!
Make great stories with compelling content that speaks to your target audience.
Make great impressions with Search Engine Optimization (SEO) techniques and User Experience (UX) design.
Make great friends by connecting and engaging with people on various social media networks.
Hustle

Our digital creative continues to hustle and grow.

Passion

Doing what we love allows us to remain passionate.

Dedication

We're dedicated to helping you be heard.

Understanding

We understand how to evoke an emotional response.
YOUR TEAM
The harvest is great but the laborers are few.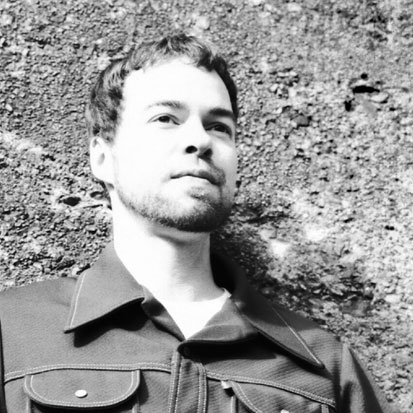 Obadiah Metivier
Owner & Creative Director
As a child, Obadiah was asked "What do you want to be when you grow up?" He said "An artist or an astronaut!" He was close. As creative director, he feels a bit like both. Whether or not he actually grew up is debatable.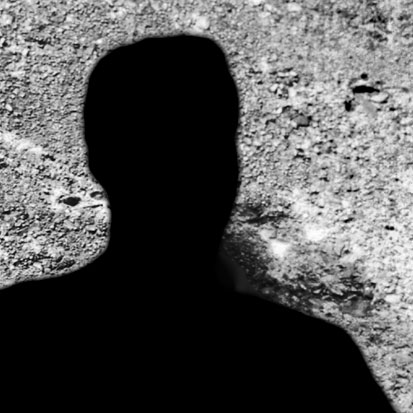 You?
Doing what you LOVE?
Our team of collaborators is growing! If you like what you see here and want to be part of our team, get in touch. Let us know who you are and why you think we would be a good match.
Latest news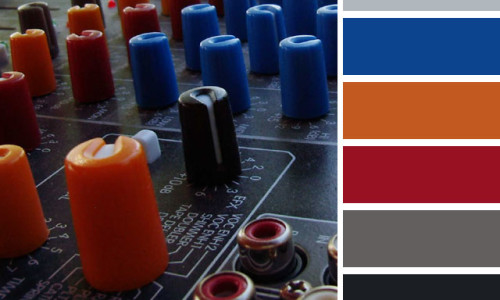 Looking for inspiration? The Mixing Board Color Palette captures the essence of a mixing board with colored knobs.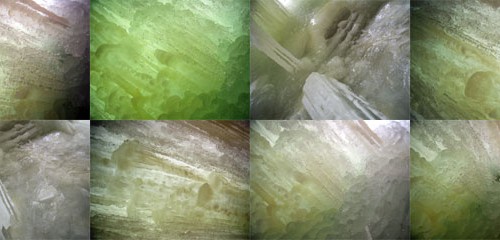 Looking for free snow and ice textures to use in your next project? I've got you covered with another beautiful texture pack. Snow and Ice Texture Pack 4 is a collection of 8 high resolution images. It includes close-up images of various spectacular ice formations from inside the Eben Ice Caves. It is my sincere[…]
Previous
Next
Get in touch
Have any questions? We'd love to help you share your story with the world. Let's start a conversation and see what happens.