Middle Ear Media is a creative design studio & web agency located in Marquette, Michigan that provides identity & branding, custom web design & website development services.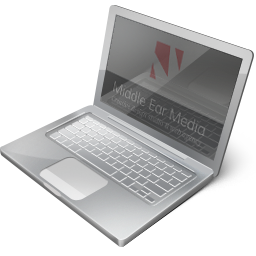 Looking for something like a blog, content management system, or e-commerce platform? No problem. Don't have a logo, or looking to rebrand? I can transform your business from an idea into reality with my brand identity services. Would you like to increase the traffic to your site? I can help you by optimizing it for search engines. Your website is a powerful marketing tool. If developed and nurtured properly, it can bring you success. Get it to do the work for you.
Learn more about my services →
Work with me! I'll help you get the results you need.
---
THE HAMMER, ANVIL & STIRRUP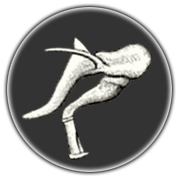 Where rogue ideas are forged by the hammer of web standards upon the anvil of semantic markup into the stirrup of creative design.
The Hammer, Anvil & Stirrup is a weblog dedicated to dropping odd bits of knowledge, providing resources and sharing tips, tutorials, strategies and personal experiences.